Dear visitors and friends,*grin*
I am so excited to share this post with you and the reason is because the animals that I am showing you today were commissioned by
Ilona
from Minimumloon. Ilona, is an extraordinary artist and a lovely friend of mine. I have sent several of my miniature children so Ilona can work her magic hands in dressing them up for me. I think I can say that, she and I understand each other artistic ways and we enjoy farm life and old-fashion simplicity.
So I am making few farm animals for her... here they some of them....:)
I made three baby chicks for its momma hen. The chicks are so tiny ... you can have an idea by the picture sided with a kettle corn.
Baby Seth is wondering where is his momma..
Aha! She is outside at the hen house watching over the other baby chicks!
But you know a farm life.... ahhh...there is nothing like an afternoon rest by the porch!
Im getting ready for a nap....:)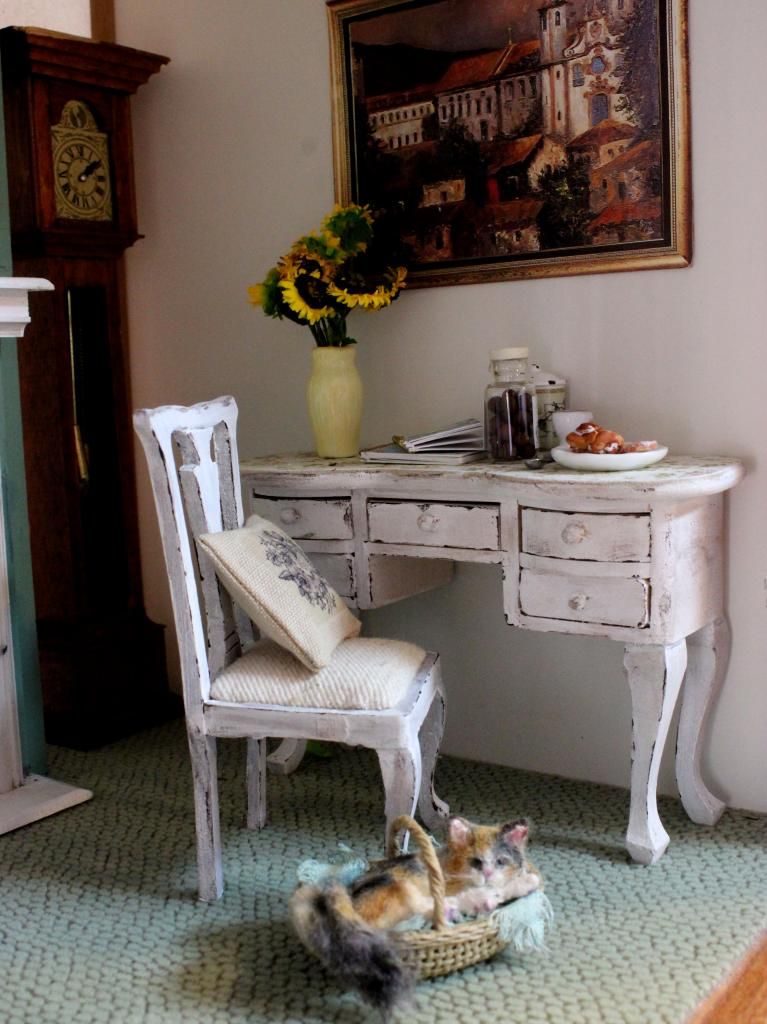 But firstly, let me see if I can find my friendly bunny ...
ha! There he is!*grin*
Bunny's have a way to steal one's heart , don't you agree with me?*smiles*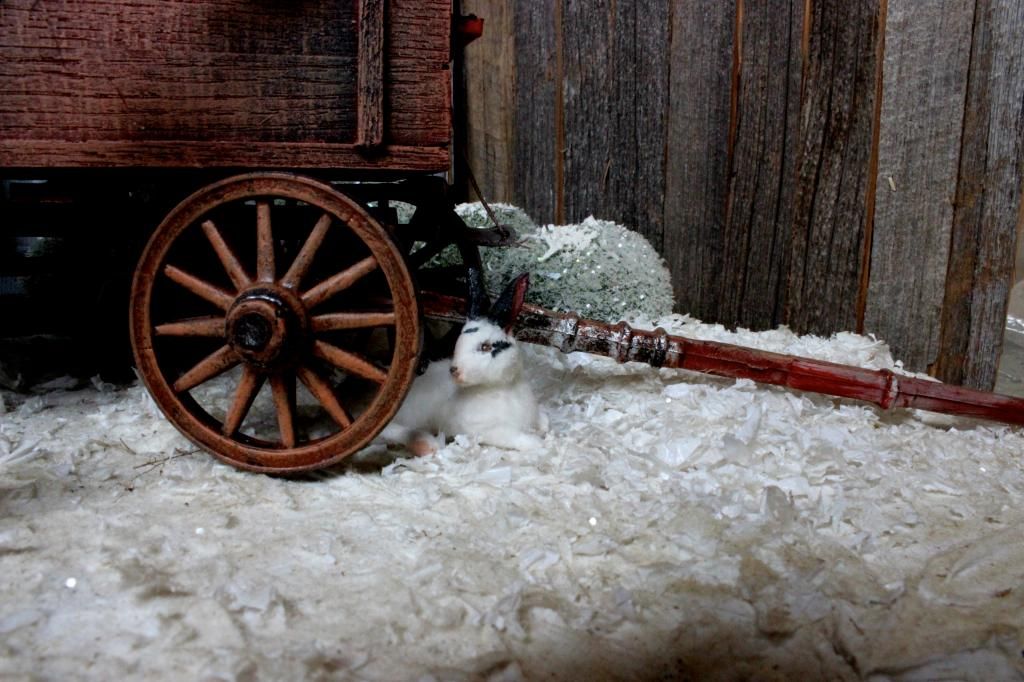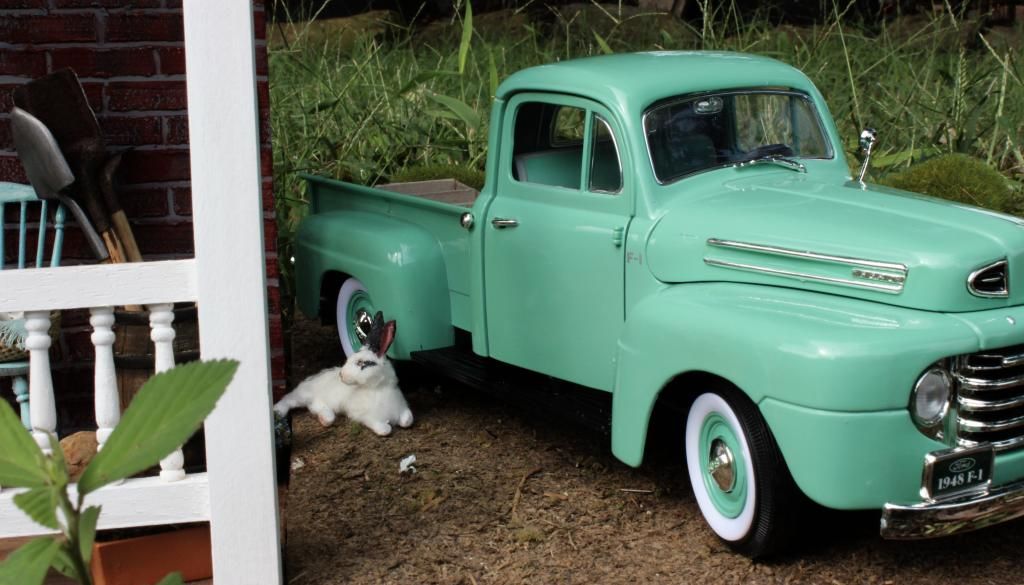 I hope you will love them Ilona!!! Thank you so much for letting me making them for your mini collection!
Thank you all for your visit and comments!
So happy!!!*grin*