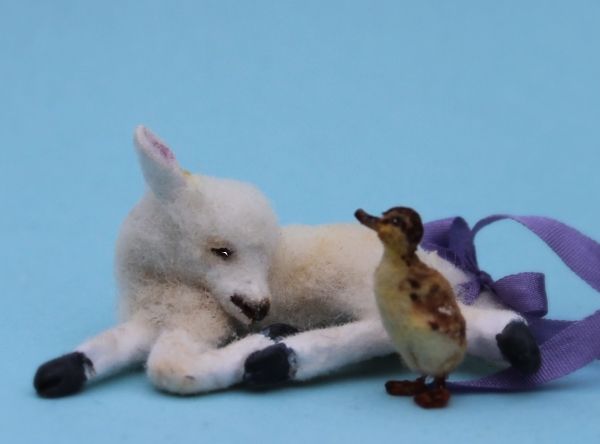 Hello dear friends and lovely visitors!*grin*
I greet you today with a happy heart!
I am happy to be able to make miniatures that reflect my heart and make them available to others to enjoy it. *grin*
This lovely lamb is available on my eBay... just click the link on the right, if you are inclined to adopt it!
The duckling is not!
The lamb is so so tiny... it 1.5 inches long... perfect for a barn, stable scene.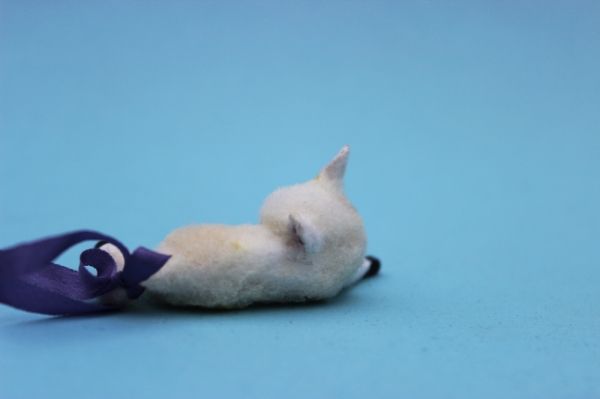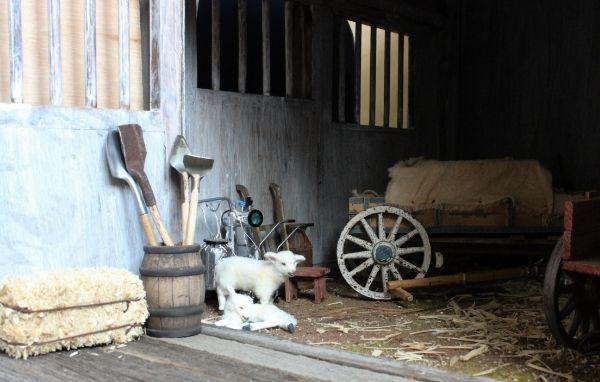 Ilona, my dear this last picture I was thinking of (((you)))!!*grin*